The most colourful Auxiliaries chemicals Manufacturer.
Colourinn brings you a platform to explore the beauty of natural ancient dyes formulates with chemicals for a stronger effect. We are leading manufacturer, supplier, and exporter of dyes and Auxiliaries.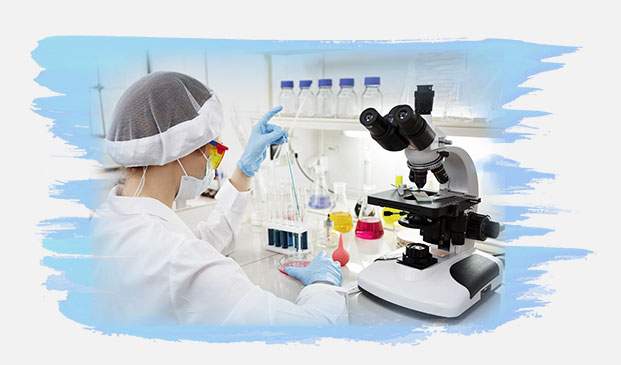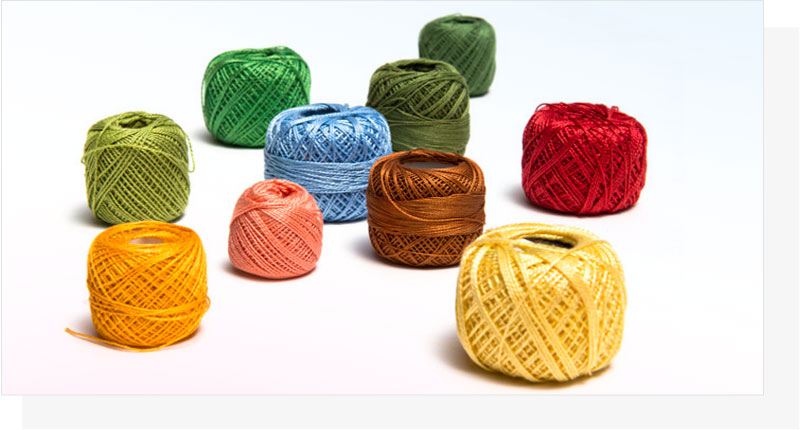 TEXTILE & DYES AUXILIARIES
Textile auxiliaries are chemical formulations used for preparing fabric for dyeing. The dyeing auxiliaries further make the process smoother and help in achieving the desired outcomes.
The dyes that react and form a covalent bond with the fabric to give a stronger colour, are reactive dyes. These dyes are extremely versatile and are extensively used on cellulose fabrics.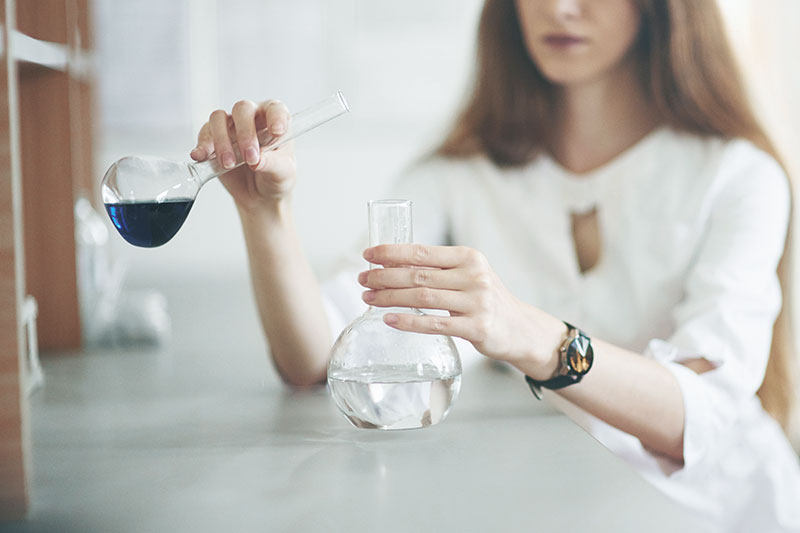 A team of experts keep our laboratory occupied to formulate the best.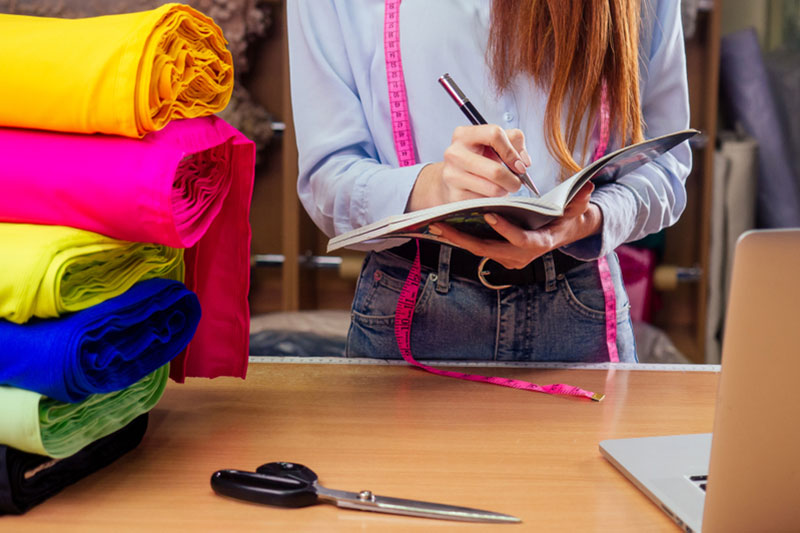 High manufacturing standards to match our customers' expectations.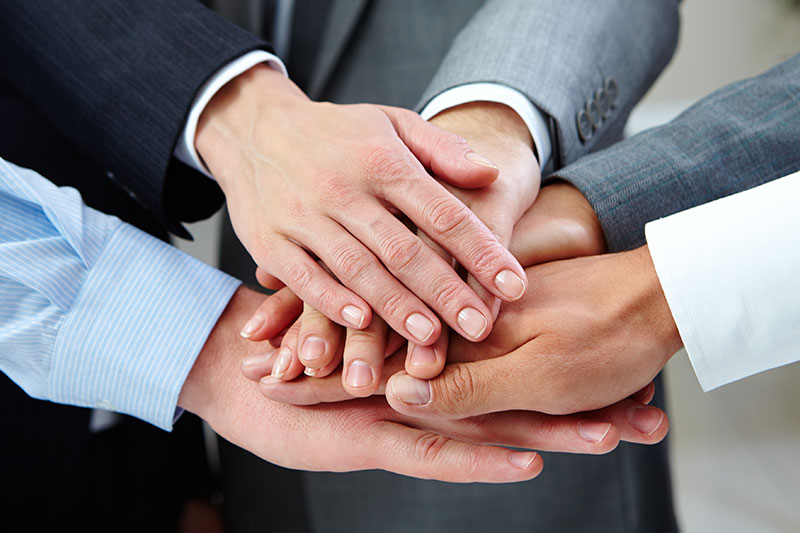 A professional for every job makes our wonderful team at colourinn.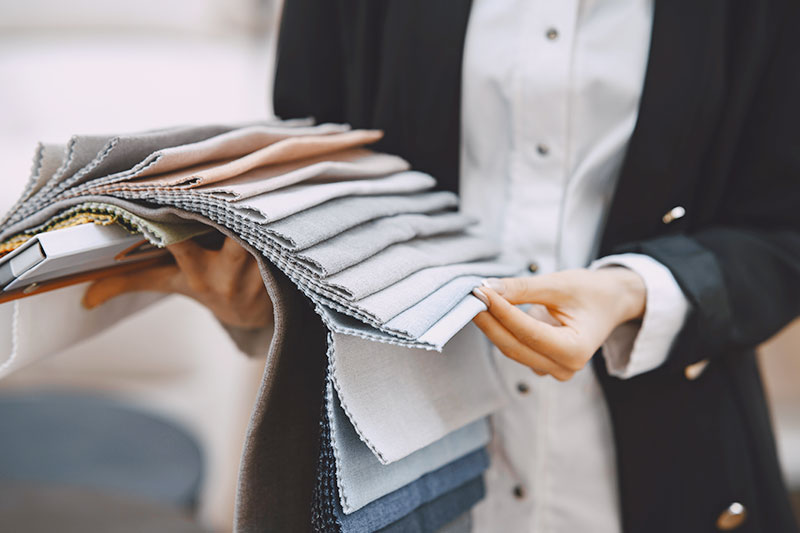 We assure quality and you believe it after using our products.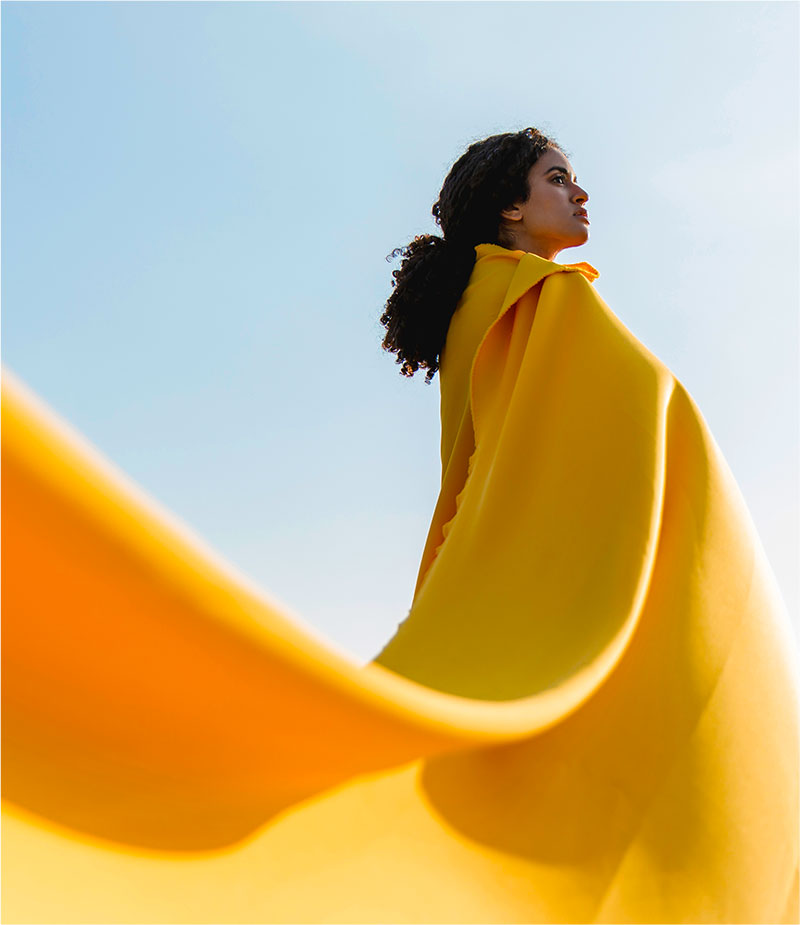 The house of colours, colourinn works with the sole motive of creating its own colour palette. The quality of our products is just as good as the beauty of our hues. Don't you already have enough reasons to give us a shot?

OUR MISSION
Our mission is to be a global auxiliaries manufacturing company. We are working with a goal to make the textile process safe...

OUR VISION
We see ourselves spreading all the colours of the palette to make this world a bit more beautiful.