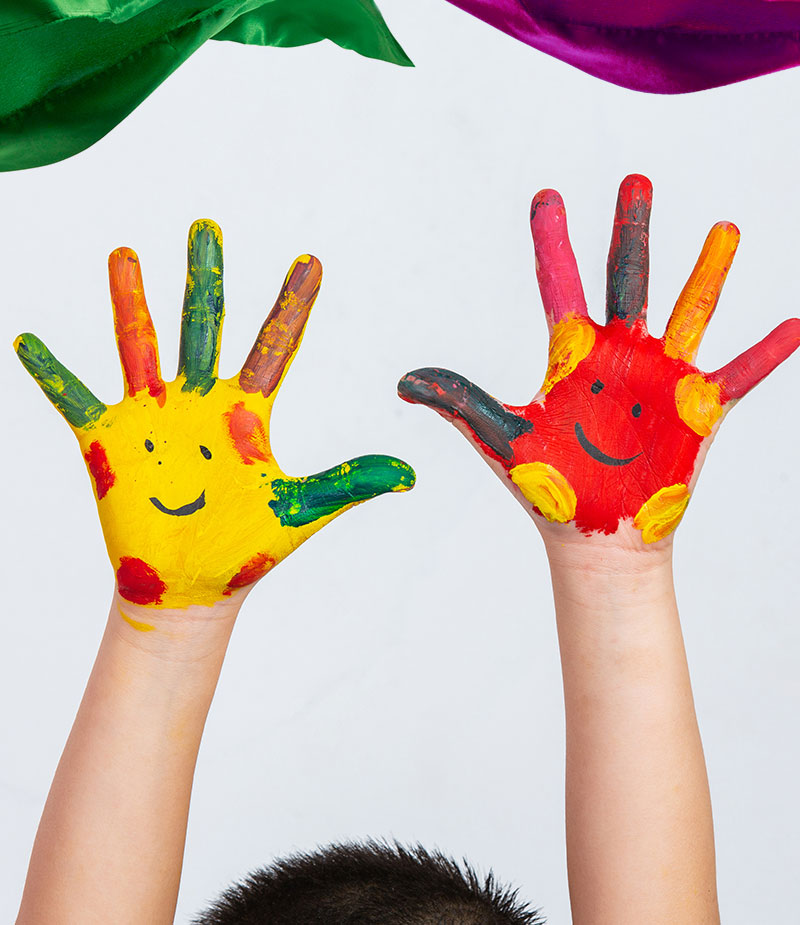 We see ourselves spreading all the colours of the palette to make this world a bit more beautiful. 
We believe in creating chemical formulations which are free from any adverse effects. Nature is our inspiration to generate colours that soothe your eyes and have no harsh effects on anything. Since the perception of beauty is different for everyone, we will keep on bringing quality to customize beauty for your eyes.
You might have been told that textile chemical suppliers do not care about the environment, but that's not the case with us. Our formulations are easy on the environment and we can see ourselves making them more natural and beautiful in the coming years.
On our journey to making the dyeing process easier, we are focussed on not only making it faster but long-lasting as well. As a reputed textile chemical manufacturer, we dream of fulfilling the wishes of all our customers.
We see ourselves making it easy for the customers to get the most beautiful and rare shades without any hassle. In a world turning ultra-modern without caring about nature, we see ourselves offering chemicals that are easy to handle and leave no adverse effects on nature.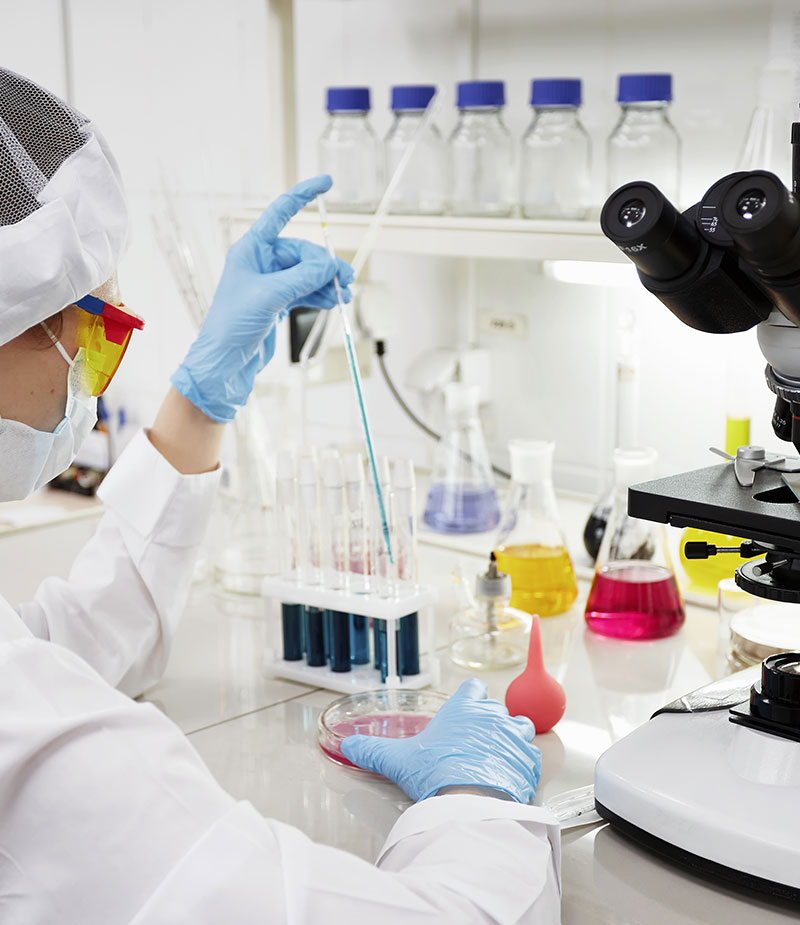 Our mission is to be a global auxiliaries manufacturing company. We are working with a goal to make the textile process safe, secure and environment friendly.
We are on a mission to provide the best quality textile auxiliaries to our customers. We strive to make the dyeing experience better by providing every rare colour manufactured with utmost care and love.
What saddens most of the people is seeing their favourite clothes fading over time and that's why we have come up with these Auxiliaries chemicals. The colours are strong and stay with the fabric for years without fading away.
With a variety of supporting textile auxiliaries, we make the colouring process fast and colours vibrant. Our auxiliaries also make the fabric smooth and free from any impurities.
Our sole motive is to achieve customer satisfaction with our services. On the path of becoming the best textile manufacturer, we wish to achieve our goals with a smile on your face.
After gaining so much love from our customers as the best global textile chemicals manufacturer, we look forward to being the best on a global level as well.