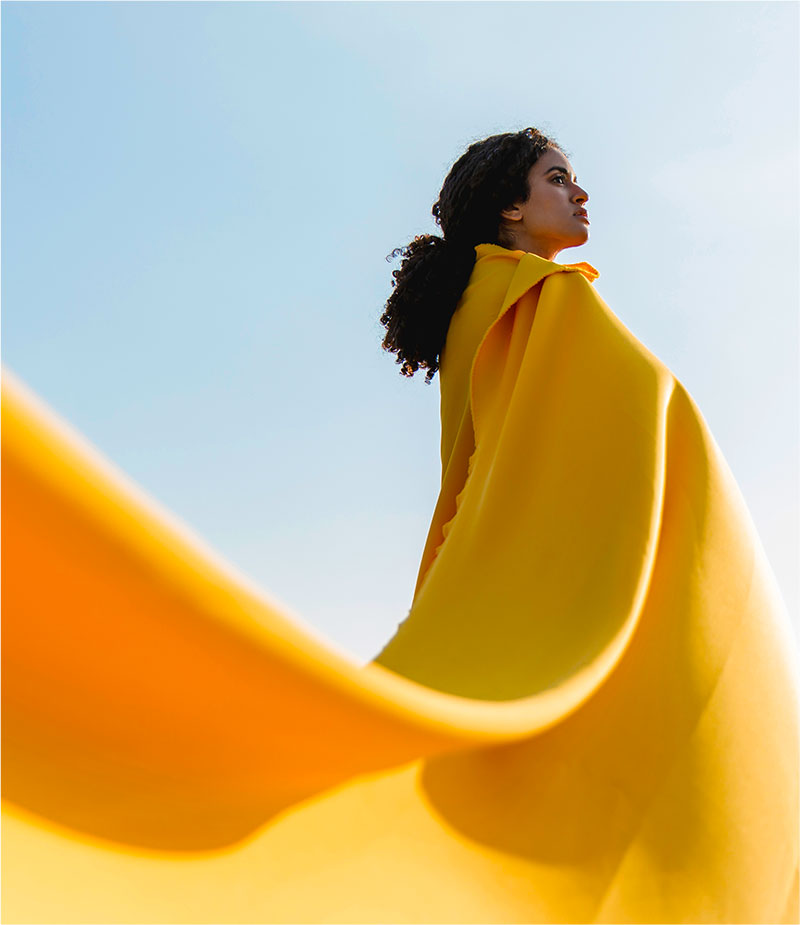 Colourinn Auxiliary is a leading dyes and auxiliaries manufacturing company founded in the year of 1983. We started with a small group of enthusiastic people who wanted to serve something better to the world and evolved as what we are now, together. We are so proud of our brilliant and skilled team members who work dedicatedly to produce beauty, quality, and satisfaction. Growing as the best textile chemicals manufacturer around the world is all the result of the hard work of our team and the continuous efforts we all have invested.
Talking about our achievements, we are an ISO:2015 certified textile chemicals supplier company known for its amazing products and wonderful services. We stepped into the textile and dyes market to bring a change in the dyeing process and we are glad that our team has impressed our customers. Our robust infrastructure equipped with modern machines makes our products cost-effective and truly modern. The use of the latest technology makes it possible for us to maintain safety and security as a chemical manufacturer.
The dyeing process is not only about colour and that's why we offer auxiliaries which make the dyeing process smoother and results better. We have chemically formulated yet safe products to be used on a variety of materials such as leather, silk, nylon, cotton, wool, and many other synthetic and natural fibres. Not to mention, we offer a colour palette that has all the favourites you could never find somewhere else. Our wide range of products includes everything one might need to safely dye their fabrics and get amazingly soft clothes.
With 50+ amazing product types on our portfolio, we are sure we can give you everything you need. The variety we offer under each category is insane and that's why you need to switch directly to our collection because we have something amazing waiting for you. Since we are a textile chemical manufacturer, we have everything you need for your textiles.
Before you go, let us tell you why products are not the only amazing thing about us. Apart from the elegant shades and high-quality products, our services will also make you go wow. From sophisticated packaging to effortless delivery, we tackle every hassle before it meets you. With the coronavirus making our lives tougher, we make sure to offer you contactless delivery so that you only get the happiness of colours. We strive to be the best chemical manufacturer by offering you the best buying experience.